At Somerset Yorkshire Terriers, we do our best to stop backyard breeders and puppy mills by insisting on strict NON-breeding contracts.
For information on puppies that may be available here at Somerset Yorkies, please
Contact us
!

We do not currently have any pups available.
We are not expecting any litters.

Some past Somerset cuties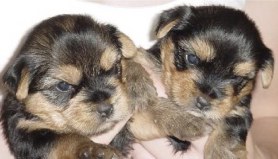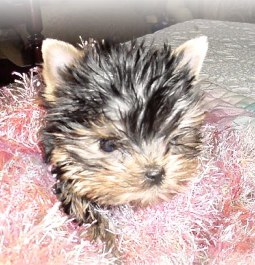 Send any inquires on available pups to us at